RERA and GUDA Approved Residential Open Plots for Sale at Sri Ram Homes: Premier Real Estate Open Plots in Jaggampeta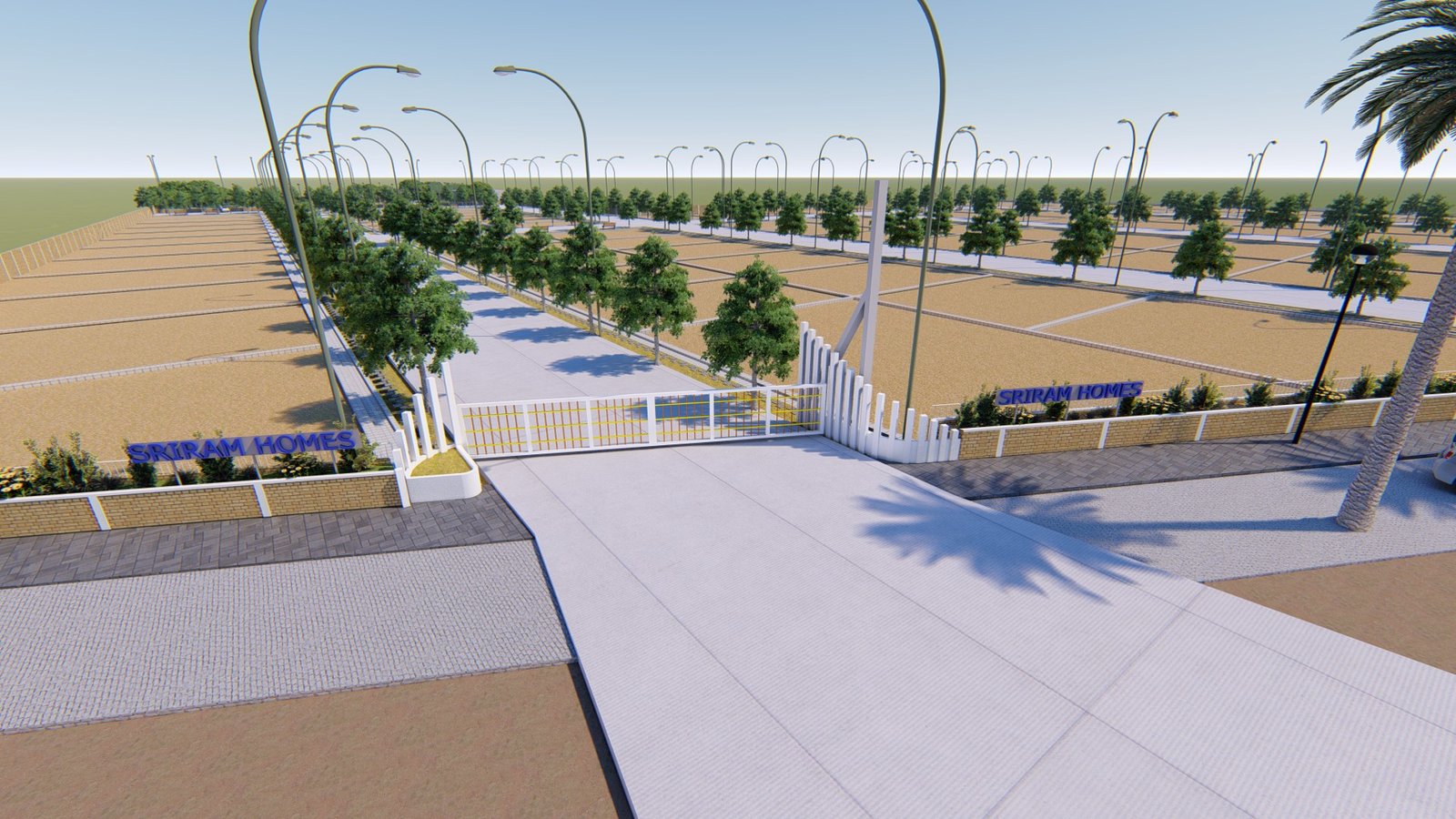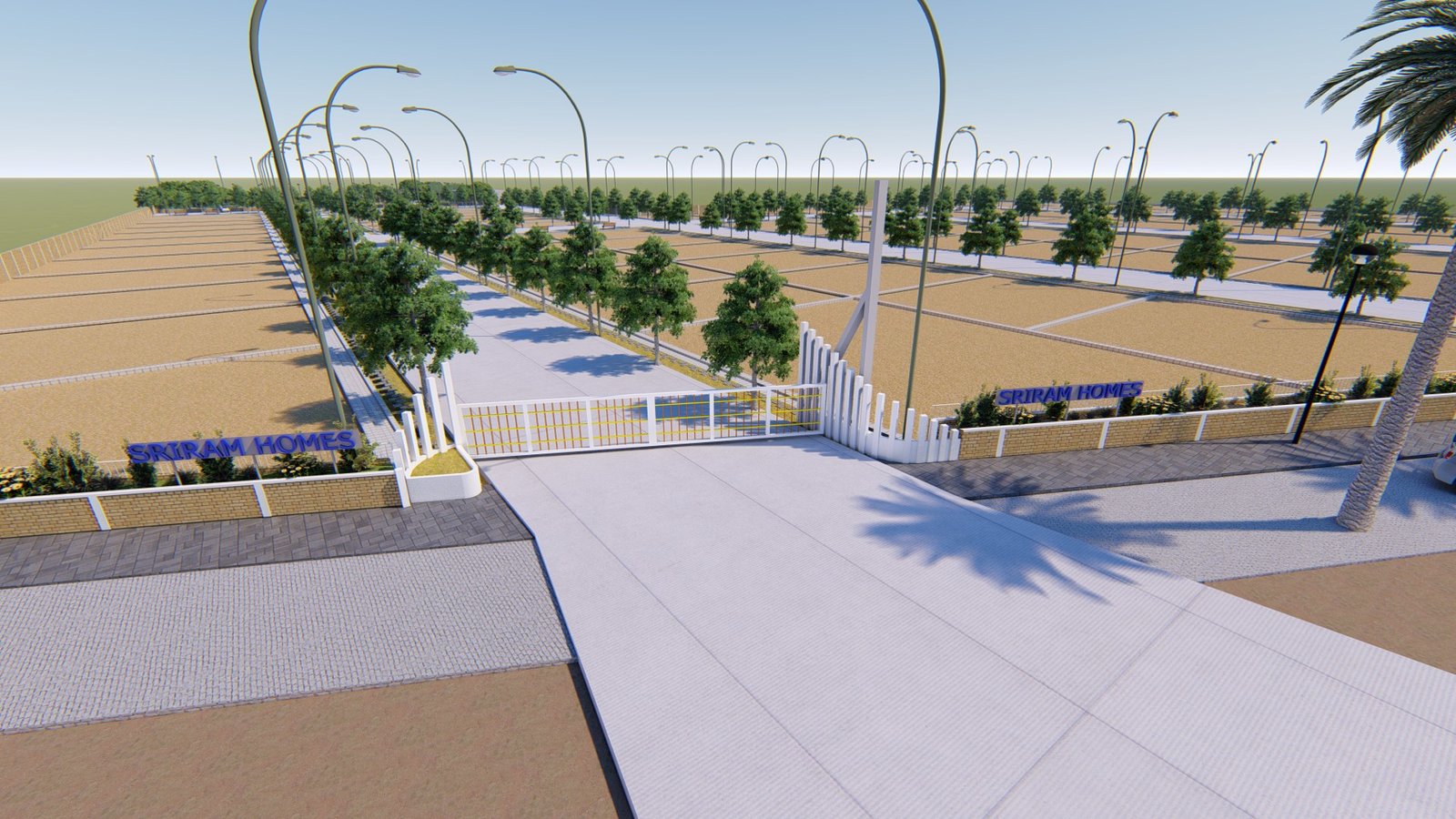 Welcome to Sri Ram Homes, where you can find your perfect plot in Jaggampeta. Our residential open plots are approved by RERA and GUDA, and are located in some of the most desirable areas in the region. Choose from a wide selection of plots, available in a variety of sizes, all carefully chosen to meet our high standards for quality and potential.
At Sri Ram Homes, we offer a range of amenities to enhance your living experience. Our plots have convenient access to major roads, and all roads within the layout are 40 feet wide and made of concrete for a smooth and durable surface. Every plot comes with its own water connection, and the entire layout is surrounded by a compound wall for added security and privacy. We also have a park with a children's play area, a multipurpose function place, and a walking track for leisurely walks and jogging.
Our community is designed with your comfort and convenience in mind. Security is provided for the entire layout, and electricity is available throughout. We also have avenue plantations for a green and peaceful environment, and the entrances to the layout are beautifully designed by an architect. In addition, Sri Ram Homes is located in a pollution-free area, ensuring clean air and a healthy living environment.
Contact us today to learn more about our plots for sale in Jaggampeta and take the first step towards finding your dream home.